"Design is the silent ambassador of your brand."
explore visual media & graphics.
Visual communication is a far more effective way to engage your audience quickly and impactfully than just a plain text. The integration of visual elements to drive narratives within articles, social media posts, web pages, newsletters, print materials, and other media formats is a sure way to grasp your costumers' attention and make the content more comprehensible and engaging. A spectacular pieces weather it is a creative logo, brochure or a promo video present you to your customers without any explanation.
If you need to introduce your brand or rebrand, stay memorable after an event or grow customers and followers, we will help your brand image and product standout with stunning visuals. Through a full range of multimedia and graphic solutions our team of experienced multimedia professionals and graphic designers will deliver right output to meet your business goals and promote your brand identity via dynamic visual content using images, audio, video, animation and graphics.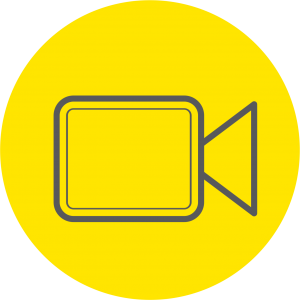 Video is a great tool to hook your audience. Using videos to engage your customers is much easier than using written content, as video allows you to be concise and attract viewers' interest in the first few seconds. Therefore, video has become an important part of the brand's promotional artillery. We will create live action or animated videos that can promote your business and better connect with your audience, including event coverage, video blogs, on-site interviews, corporate promos, video ads and more.  Our multi-media team will take care of the entire video production process, from building a great concept, to scriptwriting, shooting, creating 2D/3D animations, motion graphics, animated logos and post-production editing.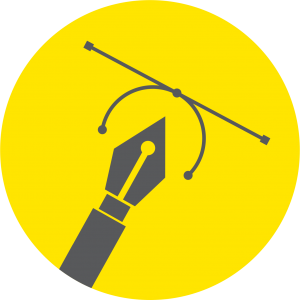 Whether it is the design of your logo, website, or other digital content, stunning graphics are the best way to grab customer's attention. We deliver creative graphic solutions to ensure that your design becomes capturing and appealing to your target audience. Our designers can give your graphics the quality look  for both your brands digital content or print. We are also specializing on the graphic designs that generate increased views on social media postings.
Despite digital media continues to dominate the marketing industry and the brand's online presence is vital, print media is still an important part of the marketing mix. Investing in print marketing will help you in reinforcing your brand awareness increase your credibility and reach to potential customers, as many people find it difficult to trust a business that is completely virtual. We will create professional print marketing materials that communicate your brand's message, promote its identity featuring your logo and company colors on promotional items such as announcements, flyers, brochures, catalogues, custom pens, business cards and many more. We will manage every aspect of your print job including coordination, ordering and delivery. 
ready to start your growth journey?