search engine optimization.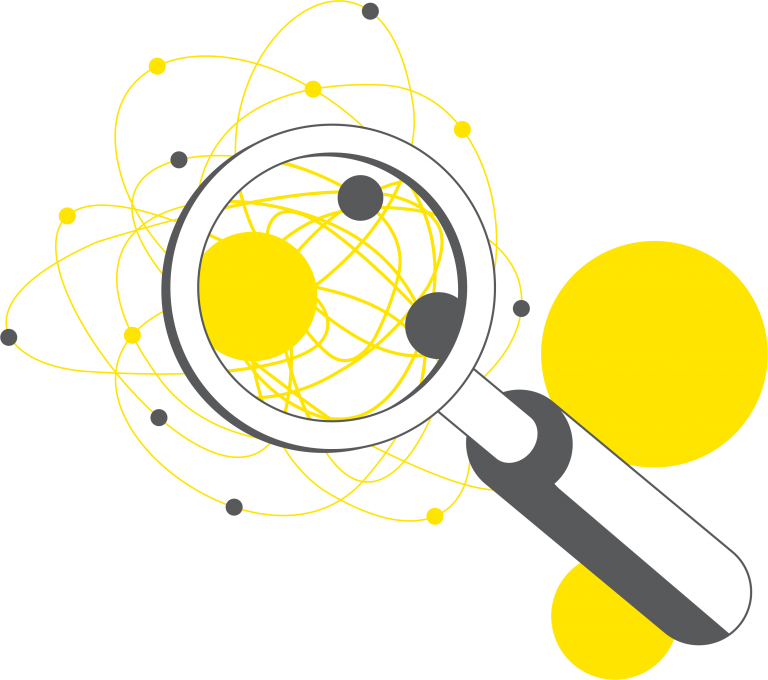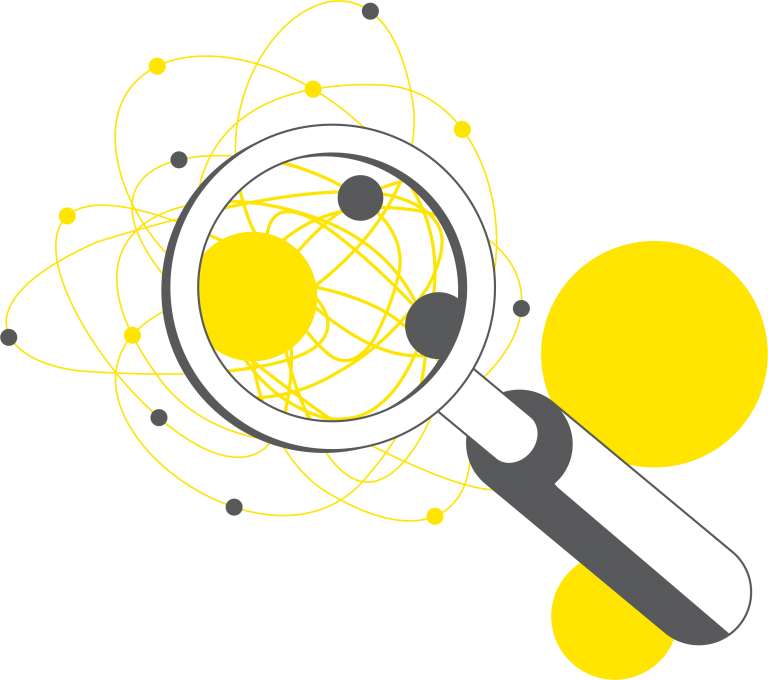 "Social maybe sexy, but search still pays the bills."
In today's digital era, consumers interested in some products or services start their quest online. This means that regardless of what your company offers, success strongly relies on how well your business is positioned and how easily your products, website, online ads, social media presence and blogs can be discovered by potential customers online, via search engines. This is where the SEO comes into your marketing strategy.
SEO helps to increase your website visibility in relevant search engine result page (SERP) organically, earn more leads by driving qualified traffic to your site and generate higher revenue. It is also a great way to improve the overall experience your target audience has with your brand.
Our team uses modern SEO services with the best digital practices to increase your ranking and traffic that drive business to your site.
 We start by searching your market position, competition and existing website for identification of gaps and opportunities and create a custom plan that spells out the specific mix of services and tactics that will be used to deliver measurable results.
Custom SEO strategy we offer will boost your online presence and get your ranking up, so as to make difference in your conversion rates, stay ahead of competitors, increase your brand awareness and generate revenue. To get the most out of your website, we use multi-level approach involving both on-page and off-page SEO optimization strategies to deliver most efficient results.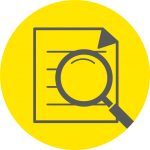 In any kind of SEO campaign, On-page SEO is the imperative first step to ensure that your page is running efficiently and contributes to improving the ranking and visibility of your website. Our team will analyze the individual pages of your website to identify and make sure that every element, whether it's your keywords, page content quality and structure, visual elements, meta tags, page performance, is SEO friendly and will develop a custom on page SEO strategy to optimize all parts to improve your web listing in search results.
Represents another important part of the successful SEO strategy that focuses on the actions beyond your page that contributes to higher ranking, credibility and user-friendliness of your website. Our team of experts will help you to increase the authority of your domain by building high-quality back links and branded mentions from other reputable websites, social networking, influencers outreach in your industry and bloggers sites by creating and promoting an awesome content for branded mentions.
ready to start your growth journey?