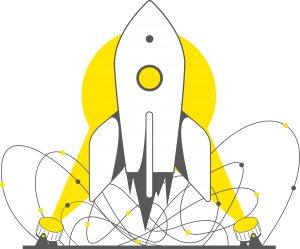 "Everything you say or do, is PR."
Every business with a website needs a SEO strategy, and Digital PR plays a key role in this regard. It can help boost your online presence, get your brand noticed and contribute to increasing search visibility. Traditionally, PR professionals were mainly focused on positioning and managing a brand's image through press offices and media interviews. Today, digital PR marries the qualitative aspect of building and promoting a brand with more quantitative elements from digital and SEO to address PR strategies and tactics.
For a business willing to stay ahead of the game and achieve a voice of authority in an industry, Digital PR is a perfect way to improve its online presence, reach to a larger audience and attain greater business goals. With digital PR we approach communications differently. Our goal is to get you known and drive people to your online platforms by sharing the information that inspires interaction and delivers the right messages to your target audience at right time.
We provide creatively-driven digital PR campaigns by engaging our expert copywriters, designers and promoters to find creative ways to show your story through interactive storytelling, data visualization, videos and animations, infographics and more. Our goal is to deliver stunning digital content that build links and helps to promote your business. We combine our PR efforts with SEO strategy ensuring that best methods are used to generate links to your website, by earning them from relevant and authoritative sites. Our SEO and PR specialists work together to ensure that PR campaign drives real traffic through link acquisition and gains conversions to generate a real r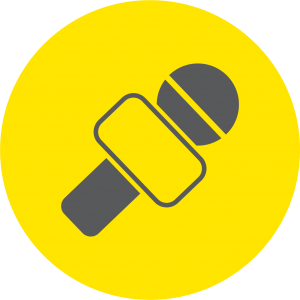 Journalists are key influencers as their messages are usually regarded more reliable than of others making claims about product or services. We will accurately research your audience to focus on the relevant topics and content that inflicts the interest of your potential customers and more likely to be covered by the most influential online publications.
Bloggers are invaluable brand ambassadors to spread a word about your business though a quality, authentic and reachable content. They have strong followings on social networks which can give your content an instant visibility. We will find and work with the most relevant bloggers for your business to develop content that will help reach your target audience and increase your brand awareness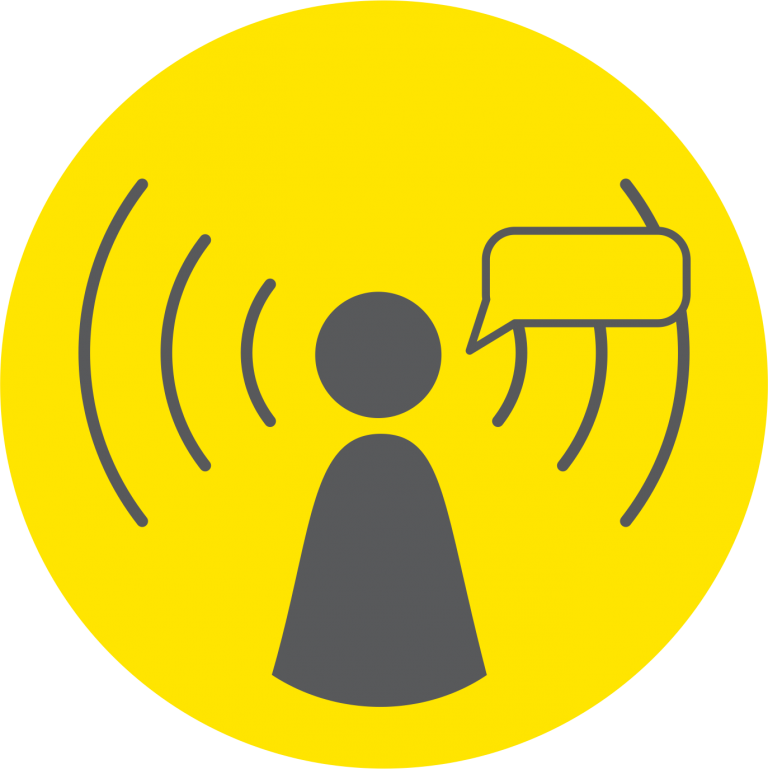 Influencers can perfectly complement your self-promotion efforts as they get your message in front of their large audiences. Through a broad database of trusted influencers we will help you to gain mentions and promote your products or services on influential social media accounts.
ready to start your growth journey?