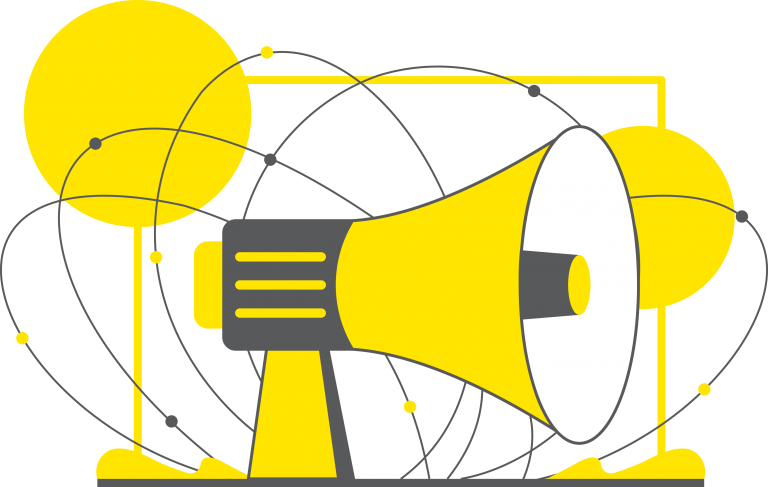 "Many a small thing has been made large by the right kind of advertising."
explore digital advertising.
A majority of people rely on search engines and social media sites not only to make a research, but also to compare read reviews and make the decision prior to making a purchase or any action. Both the search engines and the social media platforms offer targeting options you can use to make sure your advertisements reach the right people. PPC advertising delivers instant traffic by putting you at high positions on search engines. Unlike traditional advertising tactics, PPC connects your company with extremely targeted audience segment. When being front and centered, your advertisements help potential customers find exactly what they want and when they want it.
Our approach to setting up PPC campaigns starts by looking at your goals first and then identifying the services that are tailored to your business' needs to make a real difference to your bottom line. We structure your campaign by targeting effective keywords, focusing on precise intent-targeting to make sure that each ad is placed in front of target audiences, creating customized landing pages that coincide with the content of the ad and optimize them for performance. We help to write engaging ads and track measures to make sure your PPC efforts generate more leads and deliver best possible return on your investment in a short space of time.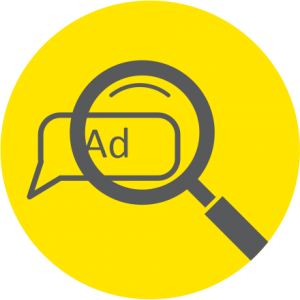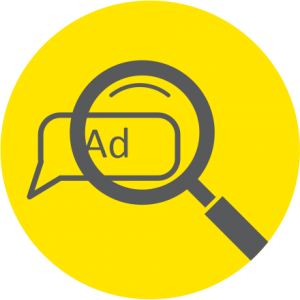 Search advertising is an important part of PPC campaign strategy by focusing on selection of effective keywords relevant to your business that trigger your text ads to appear at top search results. It is very profitable way to make your company or products appear in front of potential customers who are actively looking for you.  We can take care of all aspects of your ad campaigns, including setting up the campaign, reviewing and optimizing ads, keyword research analysis to determine the most effective ones to bid and ad copy creation. We'll do whatever it takes to achieve the best results for your goal completion.
Display ads are a great way to increase your brand awareness, foster loyalty and encourage top of mind among interested audience segments. Display advertising attracts the audience of a website, social media platform or other digital mediums to take a specific action. These ads often made up of text-based, image or video advertisements encourage the user to take action. Our display ads experts will help you to build awareness for your brand and drive more traffic and conversions to your website and landing pages. We can help drive your digital advertising campaign to success, from ad creation of custom, attention-grabbing visuals paired with high-quality placements to targeting optimization, remarketing and analytics assessment.
Social Media Ads are one of the best PPC ad types to increase engagement, gain followers, promote awareness and reach leads more interested in your business. It allows you to reach users who are not following your pages directly, but have shown interest in the past in the product or service you are offering. Unlike organic social media, paid social ensures that your ad will be seen by your chosen audience, paving the way for increased leads, website traffic and sales.  Whether you are starting fresh or already have existing ad accounts, we have a hands-on approach to design, create and execute ad campaigns across a host of social media platforms. We have full understanding of the advertising best practices required on major social media platforms and are proficient at driving results for our customers.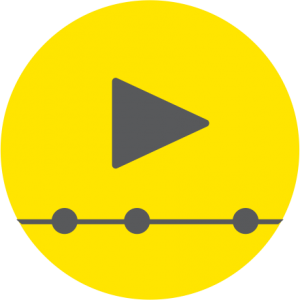 In-stream ads appear in YouTube Search and YouTube Videos, including Google partner sites, apps and the Google Display Network before, during or after a video that someone watches. YouTube represents a huge opportunity to get in front of a target audience on a distinct and unique way. With a variety of targeting and ad format options available, a YouTube advertising campaign puts your message in front of those you want to reach. We will work with you to create a custom made YouTube ad campaign in line with your business objectives to help your brand take advantage of growing audiences found on the platform. Our services range from creating your ads, managing your campaigns by refining the target audiences, choosing the ideal ad format, helping with bidding process to tracking results and reporting.
ready to start your growth journey?