conversion rate optimization.
"Every aspect of marketing is entirely useless, until it produces conversion."
While SEO aims at bringing a massive traffic boost to your website by increasing the ranking on search engine result pages, conversion rate optimization focuses on turning your existing web traffic into customers. It is all about maximizing the effectiveness of your web, making a huge impact on future leads and dramatically increasing the value of each new website visitor. By removing elements which may be distracting or confusing, and making on-page content more compelling, conversion rate optimization can dramatically increase conversions on your website.
We tackle your CRO needs through a holistic approach. We use in-depth information to examine the results, run different tests, address the content to make it increasily significant to the visitors. Based on your business goals and objectives, we provide a custom mix of CRO strategy and analysis from landing page copy to call-to-actions using a multi-pronged approach to optimize your business. We then undertake multivariate testing, A/B testing, and optimization of landing pages using the best tools. Our efforts result in an increase in the number of visitors who complete desired actions and drive engagement, list growth, leads and revenue.
conversion funnel analysis.
By evaluating each of the stages of conversion funnel, we understand how many of your site visitors are progressing through each of the stages in the funnel. We evaluate the funnel flow based on consumer groups, the device used to visit, or other segments that make sense for your business and use our CRO skills to cast them into the most important growth opportunities for your business. .
The only way to truly evaluate your conversion funnel and marketing campaign is to get data directly from your customers' behavior. A/B testing lets you do just that. We optimize your site with A/B testing to identify words, phrases, images, videos, and other elements that work best and to ensure that there are no glitches identified with its speed and performance.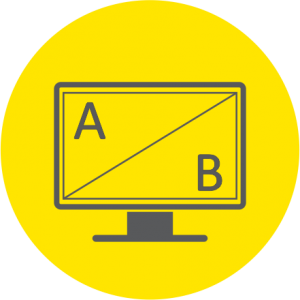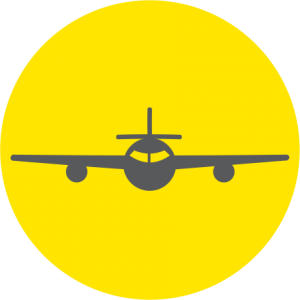 Initial important element that characterizes the ease of use and success of a site is to design, optimize and improve your landing pages.  We make an engaging landing page for your business that can help you with growing more ROI.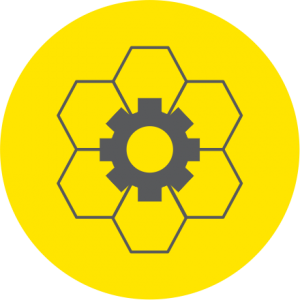 web content optimization.
Website's content is arguably the most important factor influencing conversion rates. Great marketing content has the ability to seamlessly blend conversion opportunities. We craft your content with clarity and conversion in mind.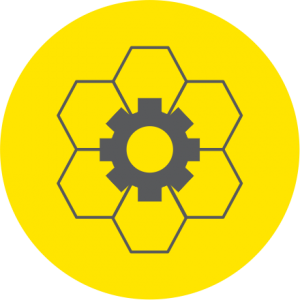 ready to start your growth journey?