"Content builds relationships. Relationships are built on trust. Trust drives revenue."
explore content marketing.
Content marketing is relevant and useful storytelling that captures the interest of your specific audience and helps them get connected. Consistent, high-quality, and engaging content impacts audience decision-making more than any other technique. We create content marketing campaigns to achieve business goals using data-driven action plans, in-house content marketing services and industry best practices. With the advent of social, with blogs and podcasts, with the Internet, with photos and videos, we are able to create a user-centric content strategy that matches the interest and needs of your target group, grow your audience engagement, improve conversions, develop your brand presence and generate leads. We provide end-to-end content solutions, right from copywriting to editing, management, and distribution.
Our experts carry out an in-depth analysis to understand your business goals, market scenario and the target audience to formulate a custom strategy that improves organic search visibility and brand awareness. Our team of professional content writers delivers unique and keyword-rich content capable of providing full diversity, including blog posts, articles, videos, infographics and more. We promote your content to maximize the visibility and make sure it reaches target audience, and evaluate the success of the strategy with requisite improvements to make it better.
Blogging is the most important aspect of content marketing when it comes to building better customer relationships, raising brand awareness and generating leads.  We create blog content that is optimized for human readers as well as search engines. We also promote blogs in all of your social media channels.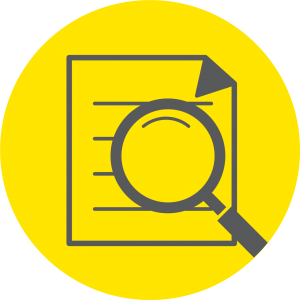 SEO is all about content marketing. To ensure your SEO strategy is a success, it should be designed around and work in tandem with your content marketing strategy. We write website content and blogs that align seamlessly with your SEO strategy and help visitors easily find you through search engines.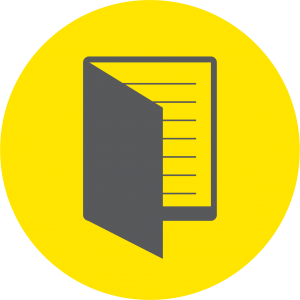 e-books content marketing.
The goal of content marketing comes down to offering something valuable to your target audience. Writing  ebooks can provide your business a means to attract informed potential customers while also educating prospects about your products and services. We create well-researched ebooks that compel the reader to take that next step and promote your ebooks through social media, email and paid channels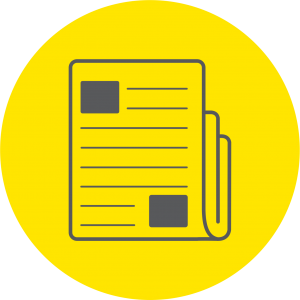 press releases content marketing.
Press release with a keyword rich content is a very effective marketing tool for attracting mainstream and trade media, consumer and public attention. Our content marketing services extend to press releases and include content creation and distribution. We can make sure that your press releases are optimized for search and social media and maximizing their reach.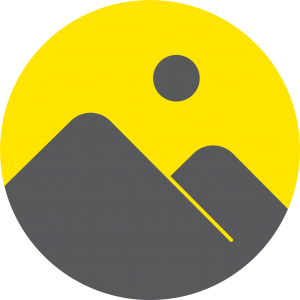 visual content marketing.
Design and visuals are the essentials of content marketing. Enhancing your written content with visuals makes your marketing campaigns more interesting and boosts your audience engagement. We create simple, creative and quality content  visuals to deliver information in a compelling way, making it an incredibly effective way to tell your brand story, achieve your content marketing goals and engage your visitors.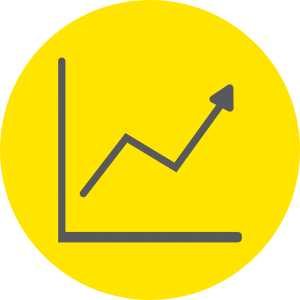 infographics content marketing.
More and more businesses are using infographics to boost their marketing campaigns. This helps you to be more dynamic, visually appealing and makes you stand out from your competition. Our content marketers and designers synthesize dense information and transform it into engaging graphical stories, by breaking down complex topics into easy-to-understand visual content.
ready to start your growth journey?